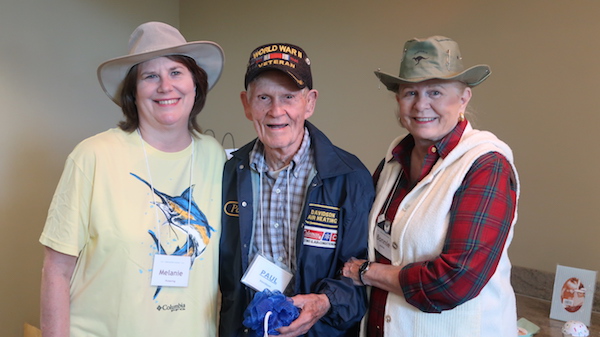 There are thousands of families and individuals living with memory loss and other challenges of aging who rely on CarePartners' programs.  Your help will advance the care movement!
Because of your generosity, for 36 years, CarePartners has provided transformative programs to more than 13,275 caregivers and their loved ones by offering support, education and resources to strengthen their quality of life, independence and peace of mind. Over 3.1 million hours of free care donated by volunteers has been valued at $83.7 million.
By giving today, you can help us change lives by providing respite care, resources, and support to caregivers, families and individuals of all backgrounds, ages, and income levels.
To mail a check, make it payable to CarePartners and forward it to 3838 Aberdeen Way, Houston, TX 77025. To make a gift by phone, please call (713)682-5995. To make a gift by credit card click here.