Board of Directors
CarePartners Board of Directors is made up of volunteers across the Greater Houston area.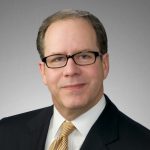 David Jewell
Chairman of the Board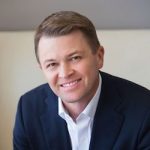 Josh Weber
CEO, Trace Midstream Partners
Past Chair Board of Directors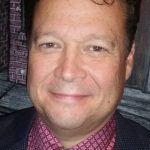 Keith A. Crane
Director, Business Development
ENGIE Gas & LNG LLC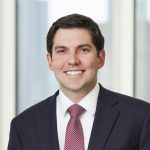 James M. Garrett
Partner, Latham and Watkins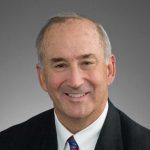 Wright Moody
Partner (Retired), Deloitte Services, L.L.P.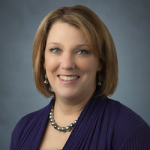 Jenny McCauley
Senior Vice President, Human Resources
Southwestern Energy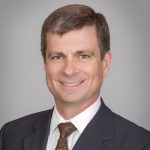 John Del Mixon
Service Corporation International, VP, Information Technology

Jason Cooper
President
Arch-Con Construction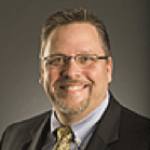 Steve Hinchman
President/CEO
Scala Energy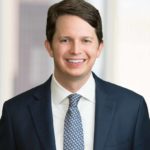 Matthew Falcone
Partner, Vinson & Elkins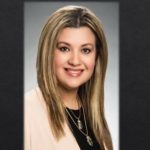 Myrzy Lacayo
Regional Neuroscience Service Line Director, Memorial Hermann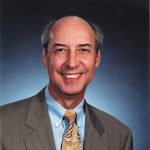 Earl Shelp, Ph.D.
Emeritus
Co-Founder, Interfaith CarePartners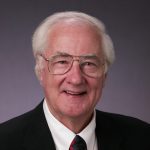 Ron Sunderland, Ed.D.
Emeritus
Co-Founder, Interfaith CarePartners
---
CarePartners Leadership and Staff Team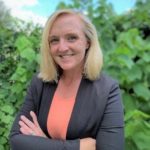 Katie Scott, MPH
CarePartners President | Contact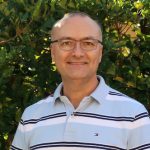 Tommy J. Breaux, M.S.
Vice President & Chief Operating Officer | Contact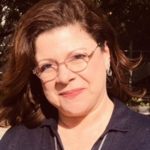 Michelle Salazar-Martinez, MPA
Vice President of Development | Contact