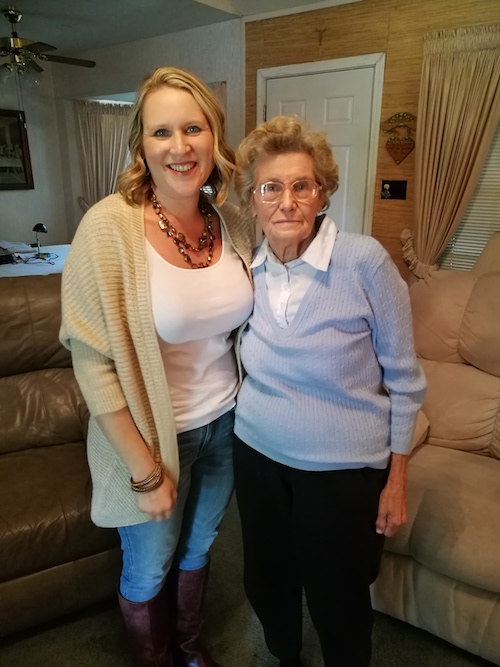 A homebound program focused on helping individuals living with illness or other challenges of aging.  An extended family of trained volunteers who are part of the CarePartners Second Family Care Team® offer support and companionship for homebound individuals who belong to a partnering congregation. Volunteers primarily serve members of their own congregation. If resources permit, they may extend support to community-based referrals. Volunteers may offer assistance such as occasional home visits, companionship and respite care. Care Team volunteers do not provide skilled care such as nursing, homemaker, attendant, hospice or personal care services. A registration intake is conducted by a CarePartners Coordinator to determine eligibility and welcome new participants to this program.
Cost:  FREE
Registration: Required
Download – A Typical Day Download – What to expect as Caregiver
To find a Second Family nearest you, enter your zip code below:
Step 1: Click the zip code locator search below to find a Second Family program near you.  Do not contact the host site to register, all registration and eligibility to participate is completed by CarePartners.
Step 2: Only ONE email to a CarePartners Coordinator to learn more about how to register for a program near you is needed. In the email inquiry include the following:
Cell or home phone number
Your name and name of the person you are caring for
Details about your need
Name of each location you are interested in attending
Step 3: CarePartners Coordinator will email you back to set up a time to complete your registration intake before you are able to begin the program. This program is subject to the availability of the Second Family Care Team Volunteers.
It looks like there are no Partners in your area that are in the program you selected.
---
---
FAQ's